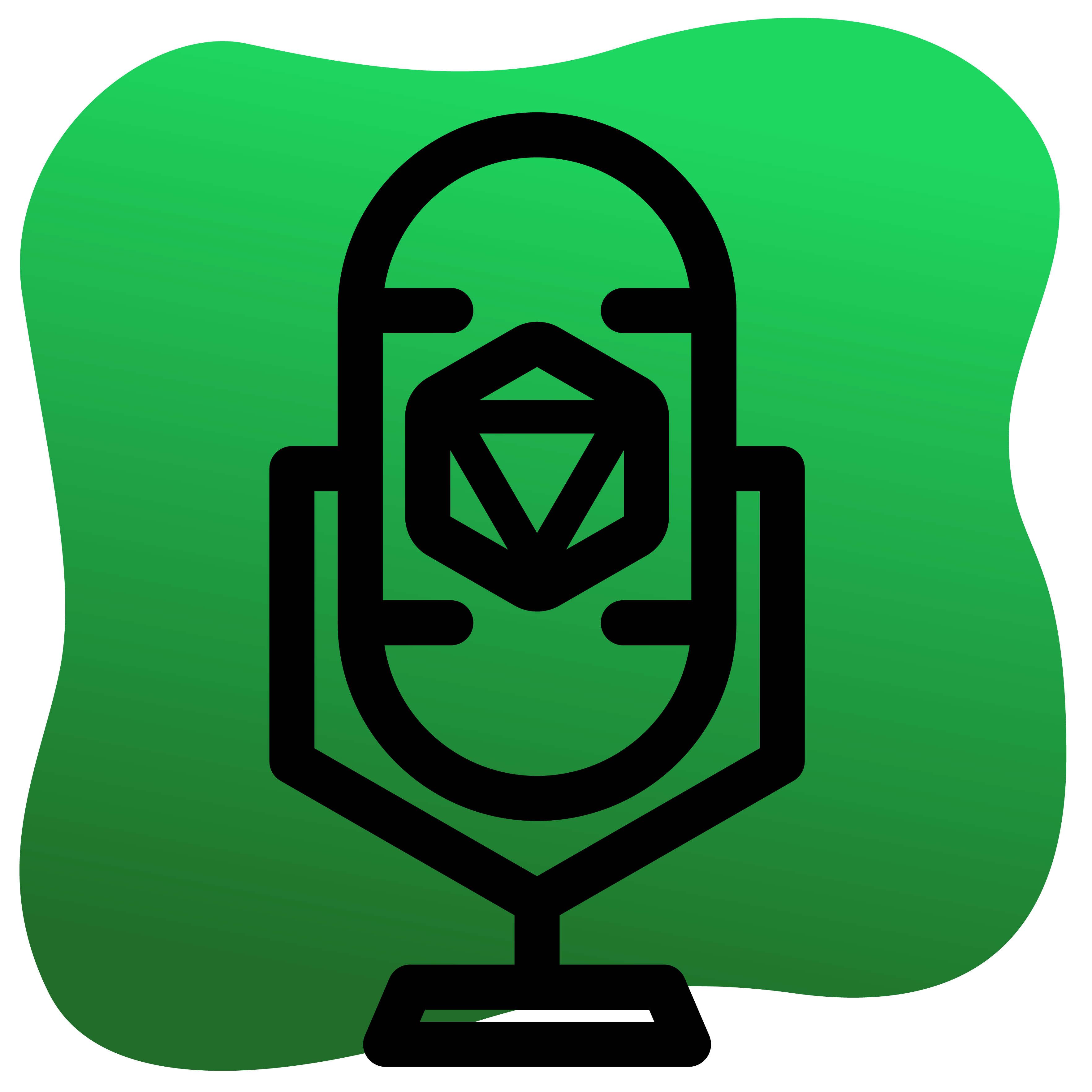 Interested in Dungeons & Dragons, but you don't know how to get into it? One of the easiest ways is by listening to podcasts in which you hear them play and use the rules of D&D. The problem is, there a dozens of podcasts out there and not all of them are as good as the rest. Well, I'm here to help. These are my four suggestions of free podcasts, and why you should check them out.
Join the Party
Explains the base rules and tells a light-hearted, but epic story.
The easiest one to start with as a D&D beginner is "Join the Party". In their first fun and light-hearted campaign there are 3 players in a high fantasy, homebrewed world in which they are forced into situations with increasingly greater consequences to the world. In the first episodes they explain some basic D&D rules and after each episode there is an optional episode in which they discus what happened and what could have gone different.
The Adventure Zone
Funny and very nerdy with a surprisingly epic story.
"The Adventure Zone" is a extremely nerdy podcast that doesn't take itself or the rules too seriously, played by three brothers and their father. It starts out as a goofy adventure with unlikely heroes, but ends up as an amazing epic in which everything comes together beautifully. In "Season 1" There is dungeon crawling, a murder mystery, a vehicle death race, time manipulation and much more!
Dimension 20
Amazing short stories by the cast of CollegeHumor.
"Dimension20" is the D&D podcast from "CollegeHumor". They have 3 free stories, all lead by the amazing dungeon master Brennan Lee Mulligan who is excellent at interpreting the rules, making the stakes feel impossible for the players and describing the scenes with amazing detail. Their first free adventure is set in a magical high school, a combination between "Ferris Bueller's Day Off" and "Harry Potter". In the second adventure the players are the bad guys in a sort of "Lord of the Rings" world. The third takes place in the hidden, magical side of New York in which not all is what it seems.
Dungeons & Daddies
A goofy story with excellent characters and a funny cast.
"Dungeons & Daddies" introduces itself as: "Dungeons and Daddies is a D&D podcast about four fathers who are sent to the Forgotten Realms in search of their lost sons". Four friends take the rolls of these fathers who are stereotypical goofy dads. All about fatherly advice (good and bad), parenting and their opinion on how to raise your children.
Are you ready to play some D&D, and do you want to further explore fantasy worlds like that of Harry Potter, Pokémon, Hunger Games or Avatar? Try out these free one-shots!